"Less is more..."
— Chad McQueen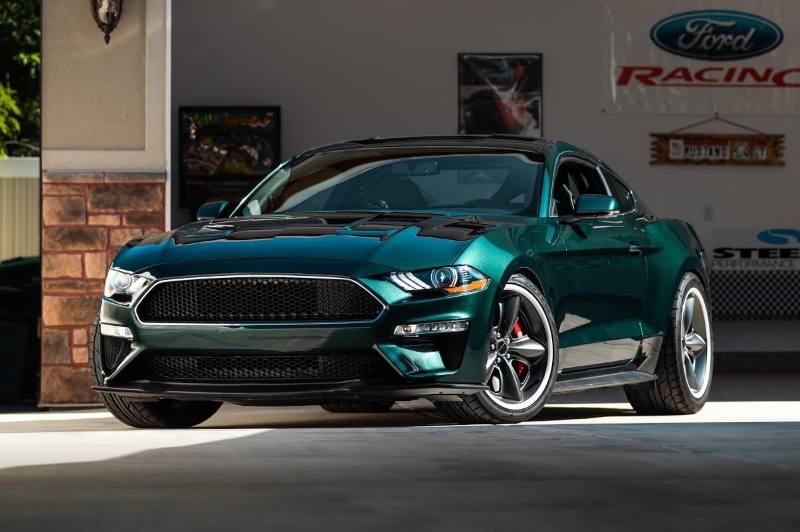 Classic McQueen Style
McQueen Racing and Steeda alongside Chad McQueen, have announced the launch of the official Steve McQueen™ Edition Bullitt Mustang in a limited production of only 300/year. Using the stunning new Ford Bullitt Mustang as a starting point, this ultra-high performance edition has been purposely re-engineered to deliver supreme performance, improved driving dynamics, and offer an increased exclusiveness for this iconic Mustang. The dedicated engineering and performance teams have spent considerable development time to create the most quintessential McQueen Mustang possible – The Steve McQueen™ Edition. The design spec was classic McQueen - take an already excellent car and enhance power throughout the RPM band, while improving the handling capabilities suitable for both track and on-road, and give the design an even more classic restrained but undeniably cool stance that is menacing, yet understated package.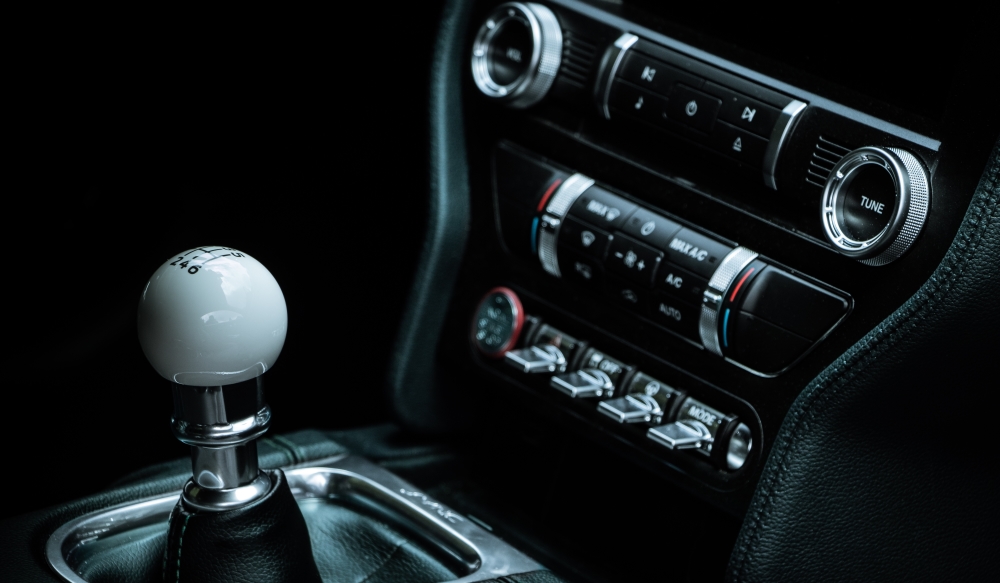 Maximum Performance
The substantial chassis, suspension, and drivetrain upgrades involve over 27 individual components that provide powerful and confident performance, all designed, engineered, and manufactured under strict ISO 9001:2008 Certified standards in the U.S.A. "The Steve McQueen™ Edition Program Team had no limits in their quest to incorporate key components that strategically work cohesively together delivering maximum performance" proclaimed Dario Orlando, President of Steeda, "the entire Steeda Team is proud to bring our over 30-years of experience in designing, engineering, and manufacturing high-performance Mustang components to this exclusive developmental team."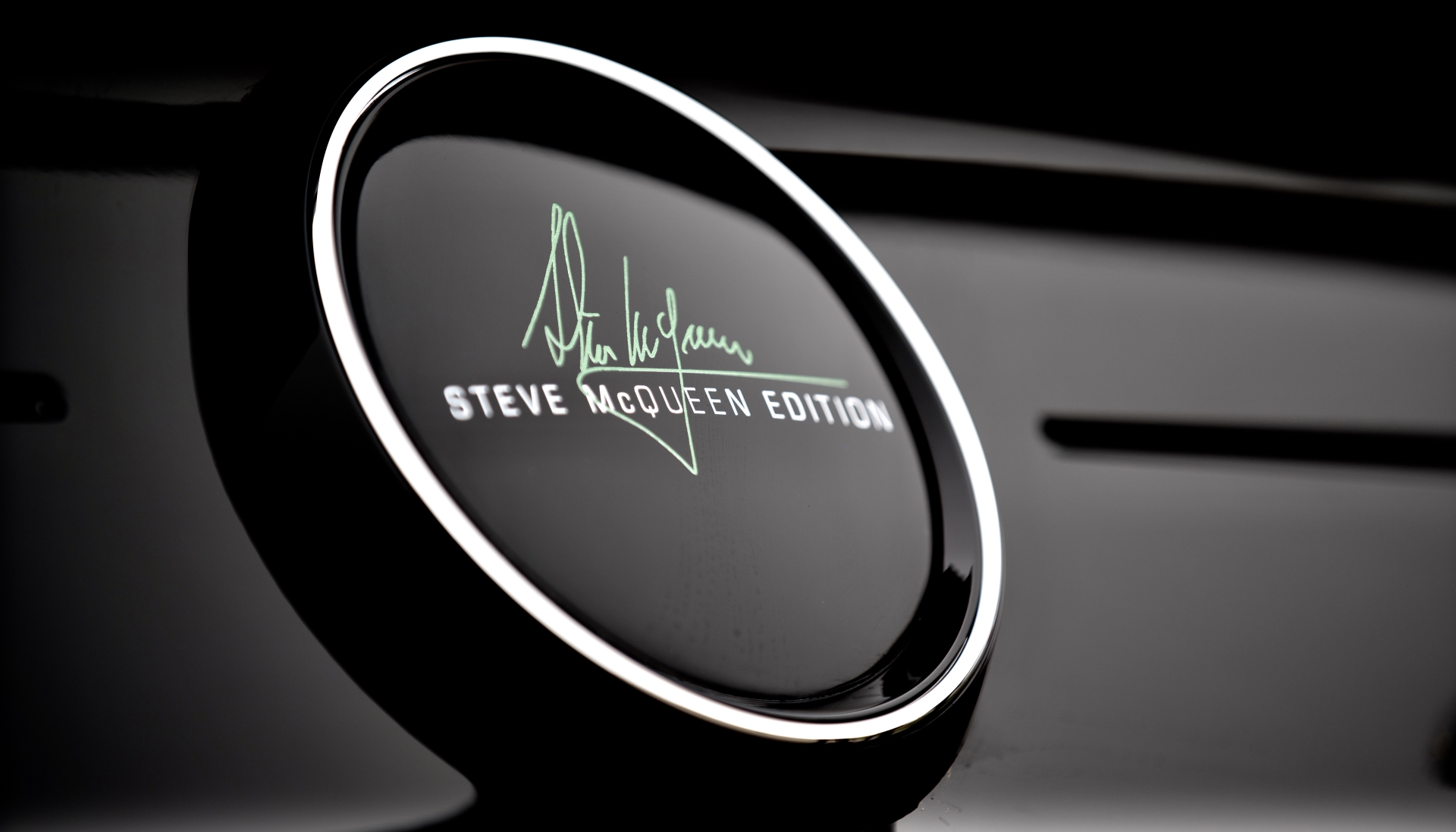 Distinctive Design
In addition, with the dramatic power increases and changes to the suspension, it was necessary to also upgrade the wheel and tire fitment to give the car its distinctive stance. To accomplish this, the Steve McQueen™ Edition Project Team worked hand-in-hand with Chad McQueen and the Team at McQueen Racing to design and engineer a modern reincarnation of the classic wheel that was on the original 1968 Mustang that Steve McQueen drove in the movie. After countless design iterations, a new Steve McQueen™ Edition aluminum wheel was conceived that provides a staggered wheel fitment that optimizes the fitment of Nitto NT555 G2 High Performance tires (275/35-20 front and 315/35-30 rear).
Learn more at Steeda® Performance Vehicles